A 2019 survey by the Chronic Pain Association of Canada (CPAC) finds that chronic pain patients are experiencing a decline in quality of life, an increase in pain, the destruction of doctor-patient relationships, and suicide risks and attempts.
In 2017, Health Canada commissioned a prescribing guideline for pain patients in a misguided attempt to combat overdose deaths. The reality is that coroners' report that more than 92% of overdoses involve bootleg fentanyl, usually mixed with heroin and other street drugs, and alcohol (not "diverted" or stolen prescriptions). Medically-managed patients are not involved in overdoses yet their care has been decimated.
Through July and August of 2019, CPAC conducted a survey of chronic pain patients via email and social media to establish the effects of the guideline. Surveys were completed from all provinces and Nunavut. Many of the respondents had been served well by opiate medication for years, with nearly all agreeing that opiates were necessary for pain relief (97.8%) and more effective (94.6%) than other treatments.
The most notable results include:
Nearly half (47.8%) of the respondents have been forced to reduce their pain medication against their will. In one-third (33.5%) of cases, physicians categorically refused to prescribe any opiates or terminated the patient relationship outright.
Due to the reduction in pain medication, more than two-thirds of respondents reported an increase in suffering. For 69.2%, quality of life declined, 70.6% reported more disability and that they could do less, and 72% reported an increase in physical pain. Over one-third (38.9%) of pain patients had considered suicide, and 5.4% had actually made an attempt.
Relationships with physicians has deteriorated or was terminated altogether in nearly half (44.6%) of cases. Two-thirds (64.5%) of respondents felt they have not received adequate pain care in the past 2 years. Nearly half (48%) answered that in the past 2 years, the changes to their health care have been harmful or very harmful.
Read the Report
Don't see your group listed? Add it!
Note: CPAC does not run or endorse any support groups for pain or any other medical condition. If you come across support groups with the name "Chronic Pain Association of Canada" - they have zero affiliation with the charity.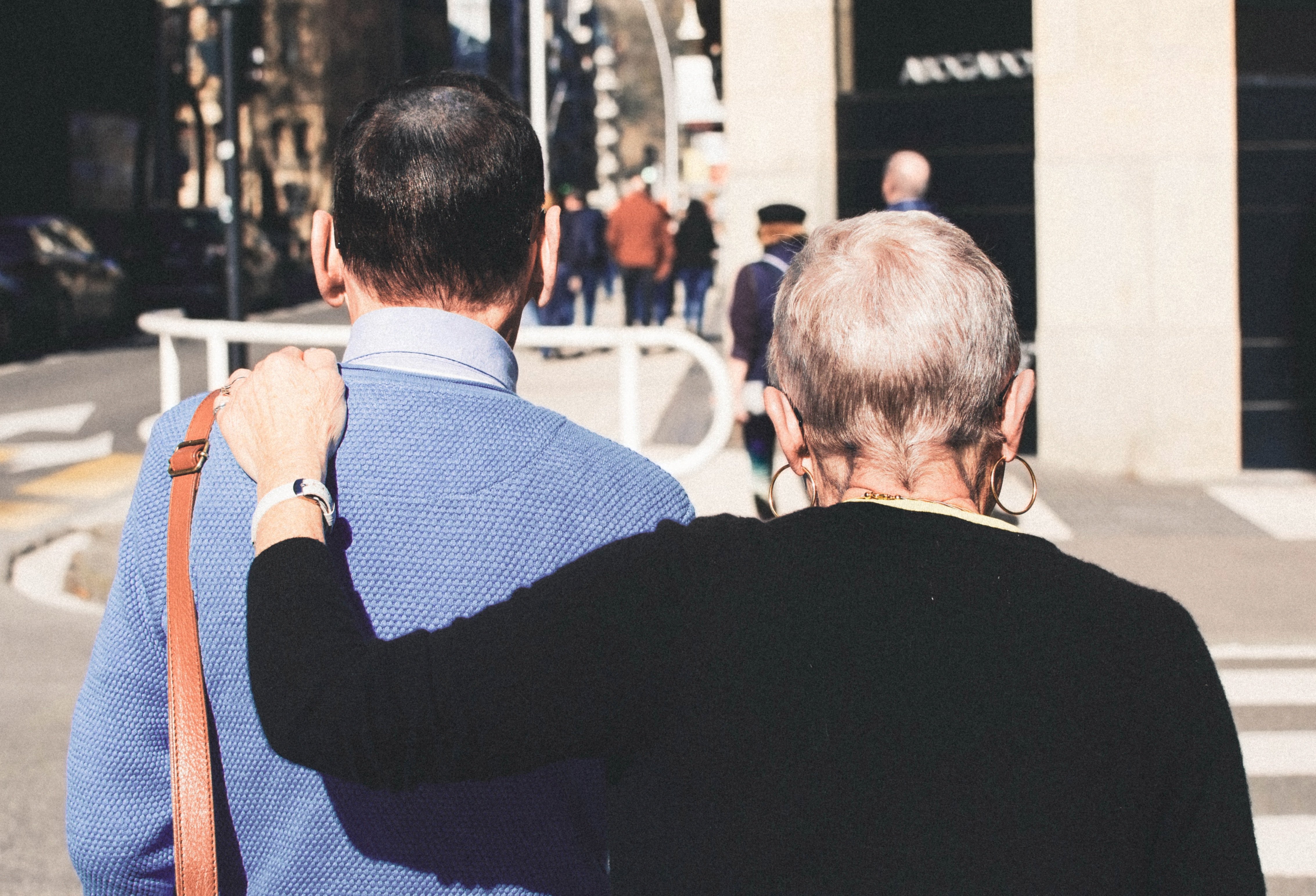 Welcome letter from the President
Thank you for visiting our website.

The last few years have been very difficult for pain patients. Government officials, in an erroneous attempt to deal with problems of addiction and overdose deaths, decided that doctors have been over-prescribing opiate medications and consequently, pain patients taking opiate therapy were the cause of the problems.
Given the fact that overdose deaths continue to increase as prescriptions to patients have been drastically reduced, this policy has been a total failure while causing tremendous harm to innocent victims.
Our goal is to educate the public, people in medicine, regulatory bodies, and Health Canada on the nature and severity of chronic pain and its treatment.
We hope you enjoy our new website. We will be making our voices known through social media and giving guidance to pain patients and their families along the way on how they can join us in this endeavour.
We are a group of volunteers and we can't do it without your support. Now is the time for all Canadian pained voices to be heard!
Sincerely,
Terry Bremner, President
Chronic Pain Association of Canada