Follow The Pain Pod - CPAC's new podcast!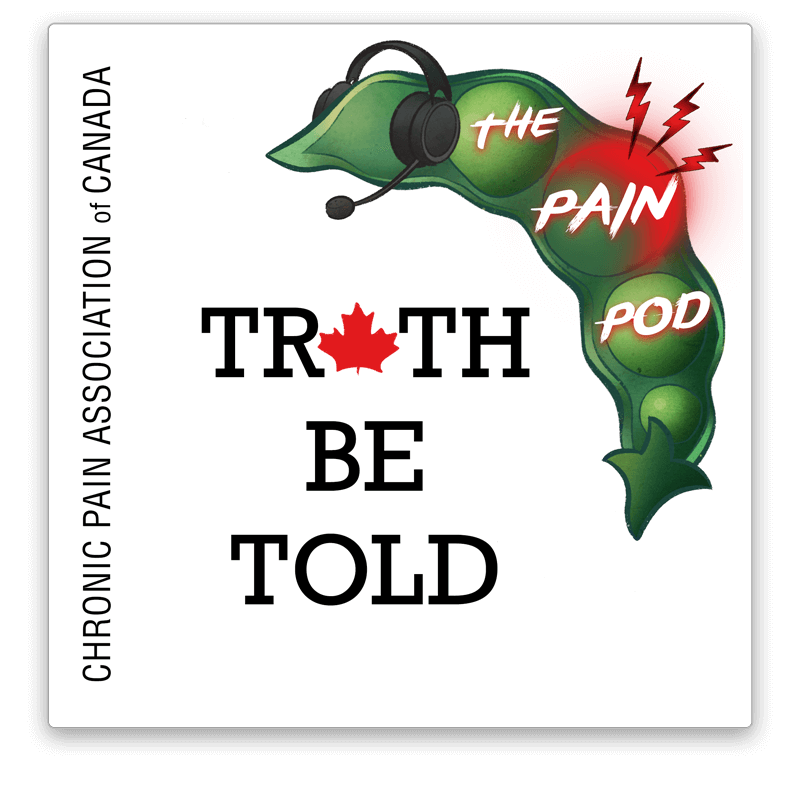 You are now entering The Pain Pod sponsored by the Chronic Pain Association of Canada.

Are you ready to know what you don't know about chronic pain?

We're shining a light on the good, the bad, and the very ugly about living with pain in Canada.

No hype, no hysteria, just the truth.